I was overjoyed when I saw this award from Megan at Inside the Classroom, it put a smile on my face.
With this award, you get the privilege of learning seven things about me! So here they are:
1. I have been teaching for nine years.
2. I am the mother of my beautiful four-year-old daughter.
3. I am married to my soul-mate. If soul-mates exist, he is the one!
4. I am approximately 1/2 through my Masters, and I need motivation to finish :)!
5. I am a cancer survivor.
6. The Amish built my house.
7. I AM ADDICTED TO TECHNOLOGY!!!
Thank you Rebecca at The Teacher's Chatterbox for this award!!! She made my night :)!
Here are my top 10! Although, there are many more!!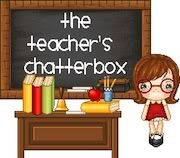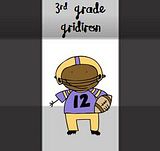 "/>